Quality services depend on quality products.
We are proud to use only the best products available when providing services to our valued customers. We do not offer products for sale, but we do use the following name brands when performing your services. These brands have been selected for their outstanding quality in order to provide you with the consistent results you demand when you visit us.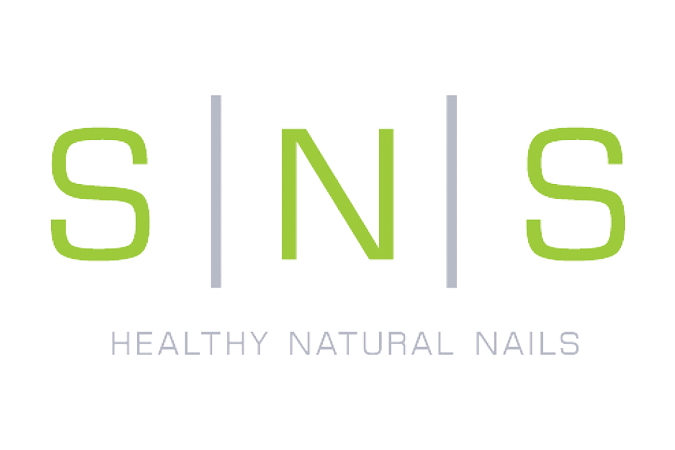 Our company provides a dipping system that is natural and healthy to your real nails. SNS dipping powder has no odor, no liquid, no primer and no UV light. SNS is for healthy nails, unlike acrylics. SNS are much thinner, light weight, easy to do and most importantly, helps your clients' nails grow out stronger and healthier by adding 5 different kinds of Vitamins and Calcium. Gelous Color is the one and only Dipping Powder System that is able to create the natural look of a French Color Tip and have multiple color designs with over 400 exceptional colors. Gelous Colors can be done on the real nail or on SNS Natural Set with the choice of Half-moon (French Color Tip) or whole nail. Gelous Colors will last for more than 14 days with a durable finish while having no damage.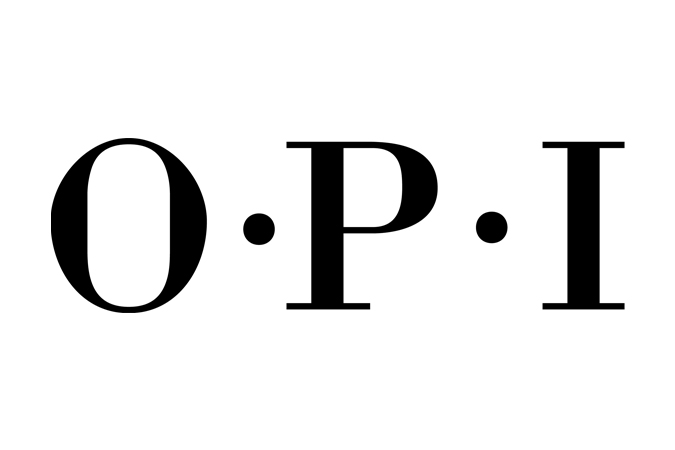 OPI is renowned globally for its Nail Lacquers – a brilliant, chip-resistant, professional formula available in over 200 fashion-forward colors. With clever names that customers look forward to with each new Collection, OPI Nail Lacquers are beloved around the world, and trusted by professionals. Neither OPI Nail Lacquers nor any other OPI product or service is subject to animal testing.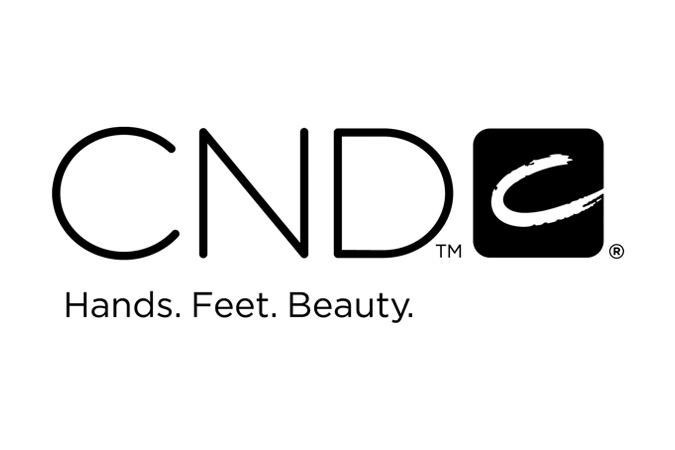 Since 1979, CND has developed pioneering professional products and services that expand the promise and possibility of beauty for hands and feet. Our mission is simple: to provide the salon and spa professional with everything they need – products, services, education and support – for the highest-quality nail services. CND pursues this with an unwavering commitment to excellence. Every one of our products is meticulously researched in our own state-of-the-art laboratory and tested in the field before it ever reaches the hands of our customers. And once it does, CND continues to support the beauty professional with training, answers and inspiration—in the classroom, on the road or online. Whether fingers or toes, nails are fashion—the perfect accessory to an outfit or that subtle flash of indulgence defining a personal look. Our formulas allow professionals to consistently create nails that are unique and expressive. And our vision and leadership has earned us the exclusive right to collaborate with the world's top designers on runways from New York to Paris, Milan to Dubai.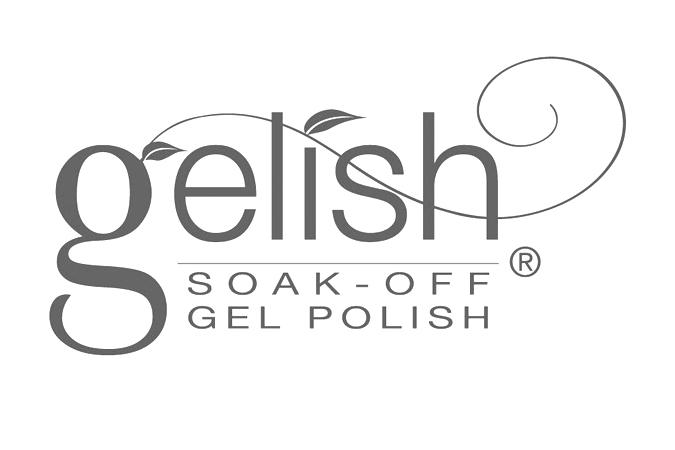 New from Hand & Nail Harmony comes Gelish Color Gels. The gels come in an array of colors, apply like polish, with twist cap and applicator, but are cured in a LED lamp in 30 seconds or in two minutes in traditional UV lamps, just like gels. Gelish stays on nails for three weeks with no chipping or peeling, and soak completely off in only 15 minutes.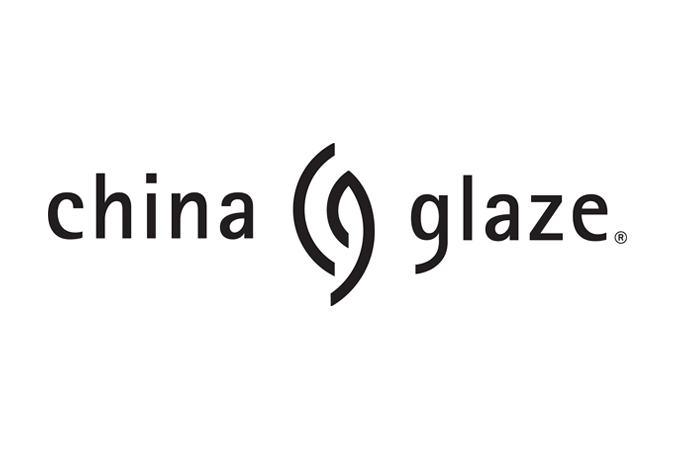 China Glaze is a revolutionary nail color system for professional application. Using special methods, China Glaze offers incredible durability, fast drying, easy application and exclusive colors.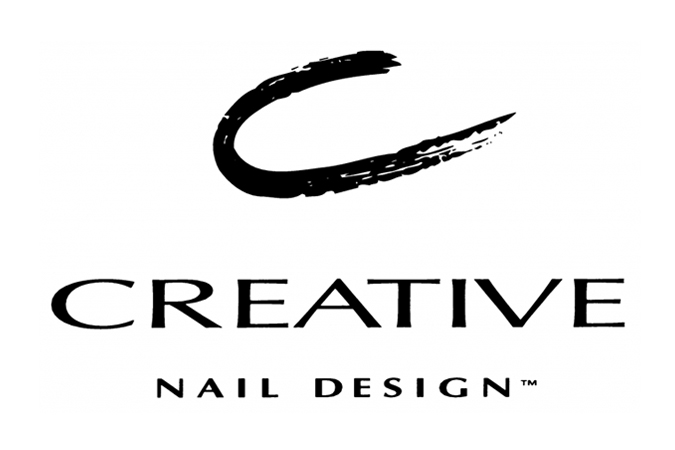 Creative Nail Design offers a full range of enamel, nail treatments, scented lotions, and spa products. They are available for purchase only through the finest salons, spas and beauty supply stores.
All logos appearing on this page are trademarked (™), restricted (®) and/or copyrighted (©), and are the exclusive property of their respective owners. The inclusion of these logos in no way implies any official endorsement by the companies represented.